Patagonia Provisions
Patagonia Provisions
Patagonia Provisions
Patagonia Provisions
Patagonia Provisions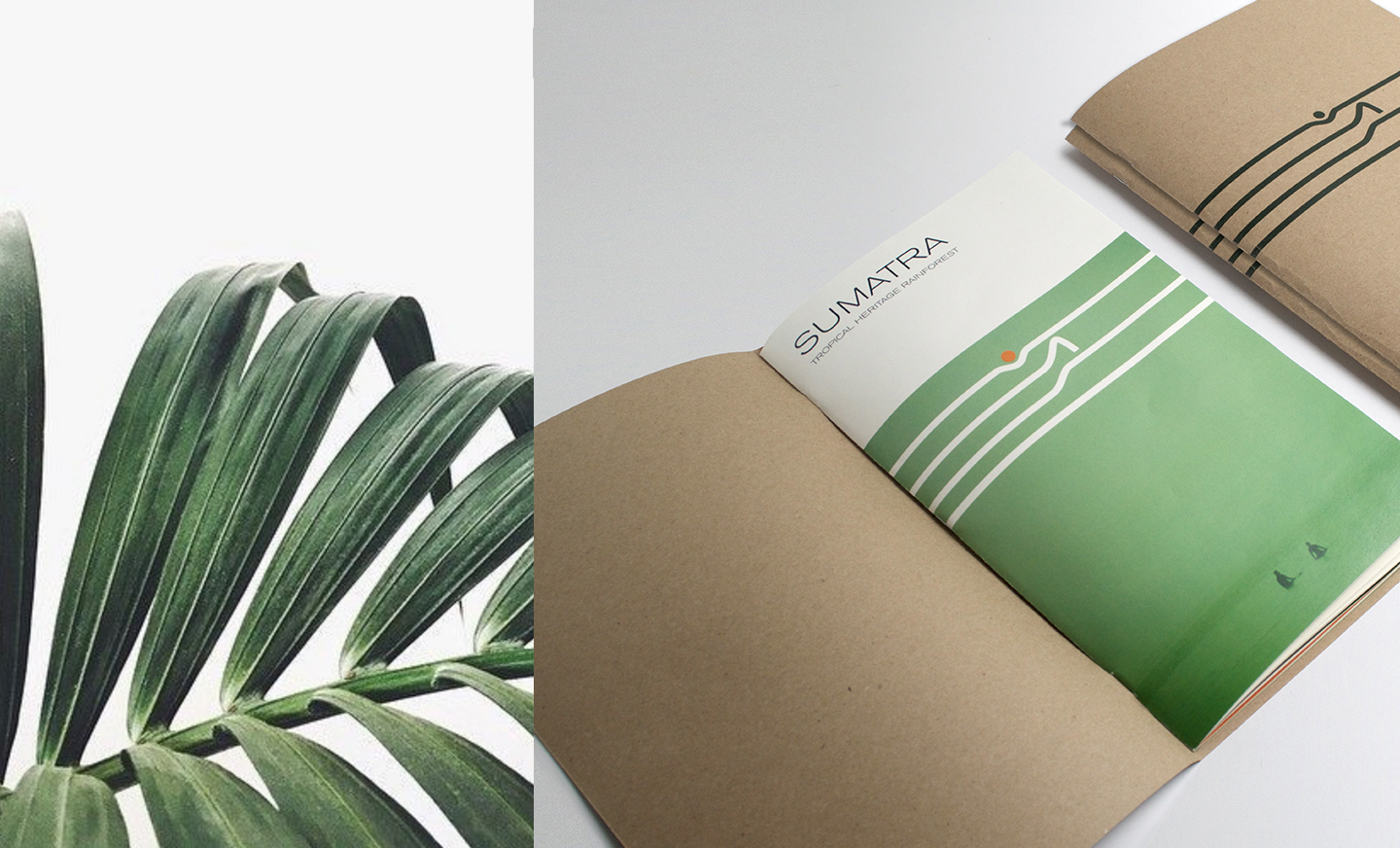 Sumatra
Sumatra
Sumatra
Sumatra
Sumatra
Sumatra
Sumatra
NEST
NEST
NEST
NEST
NEST
shizuko
shizuko
Bulan
Bulan
Bulan
Bulan
Bulan
Olympic
Olympic
Slow Food for Fast Lives
Slow Food for Fast Lives
Slow Food for Fast Lives
Slow Food for Fast Lives
Slow Food for Fast Lives Chapter 1
Alex Crane
Spindrift
Tin Shed Ventures
Illustrated, Animated and Directed by Lake Buckley
Patagonia
Patagonia Provisions
In 2013, Patagonia Provisions sponsored me to ride my bike across the country and interview female farmers. Since then I have been working with them to spread agricultural education and good food.
Dirt Cheap, Patagonia
Illustrated, Animated and Directed by Lake Buckley
Quim Rock
Illustration and brand development for bay area based Quim Rock, a start-up creating sensual lubricants. Made by women for women.
Sketchbook Posters
Ongoing series
Sumatra
The Sumatran Tropical Rainforest is composed of three national parks which each feature a distinct terrestrial topology. Each park's landscape feature is visually summarized in the logomark. Gnung Luesser National park is recognized for the drastic change in elevation, from mountain to ocean. Kerinci Seblat Park is celebrated for volcanic mountains, and Bukit Barisan Selatan ranks as one of Earth's most biologically outstanding terrestrial habitats and is characterized for high elevation lakes.
Modular identity.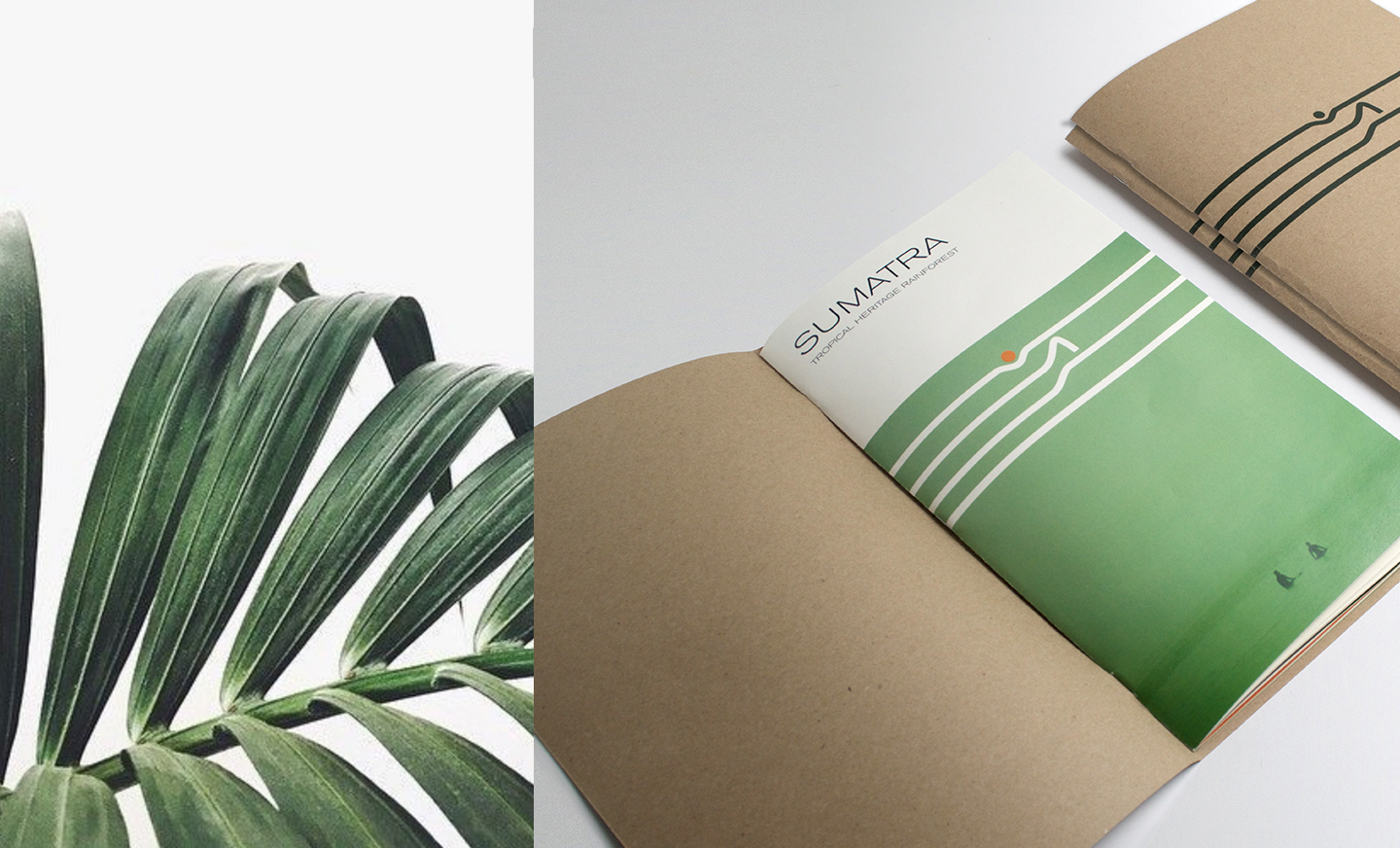 NEST
I worked across print and environmental graphics while working with the creative team at Nest.
Film Haiku
Ongoing collection of film haikus.
Playbour
The border between leisure time and work are increasingly blurred in one never-ending tidal lull. This is demonstrated through corporate work culture trends, forms of labor carried out in or around computer games, and in popular culture at large when leisure time for one translate to profit for another. This lost division of play and labour is know as Playbour.
Playbour is an activity of work that feels like a play and leisure – attractive and pleasurable production. Examples of this phenomena are social networks as Facebook, Tumblr, fashion blogs, game modding etc., that function playfully but generate profit to others.
In this large-scale poster, I wanted to illustrate the landscapes of Playbour as I experience them. Inviting, whimsical and fun but all motivated for the backdrop of a capitalist growth ideology. I ask myself whether I find this new landscape parasitic or symbiotic.
Reassemble
There was always a toaster in the kitchen when I was growing up. Morning traffic jams were common. We would all eat our breakfast at different times due to the single serving nature of the machine. This limitation of the tool was my inspiration. Reassemble is a toaster that is a 1:1 translation of a loaf of bread, ready to toast end to end in one go. The inherent absurdity of this mega toaster highlights the individualistic orientation of mass produced consumer goods. The toaster itself demands that at least two people are present to use the appliance, making it an inherently anti-individualistic form. This toaster acts as a metaphor, rejoining the single slices of bread into a whole loaf, symbolically rejoining individuals in a community via the communal meal. Many pieces, become one whole.
Stripes
This stop motion animation is created from a sequence of white and black illustrations. The piece considers the way we create stories about our lives. Specifically, it intends to act as an expandable accordion, which can be continually added to. Two hands stretch new stories between them in a repeated and rhythmic cadence. This visual story telling device takes inspiration from the way people use their hands to convey meaning, at times the expressive dance of hands nearly taking on a narrative of their own.
Film Sketches
BLM
A stop motion animation for generating a conversation around work place equality within the creative industry. Art Directed by Aaron Duffy at 1st Avenue Machine. Used internally to activate employees to wear black shirts on Friday, a symbol of alliance with the BLM movement and way to spark conversation within design spheres which tend towards homogeneity.
Proposition 6
Brush Bonding
This participatory workshop defamiliarizes the act of brushing your teeth. By using a toothbrush in tandem with a partner, users immediately must navigate the intricacies of exchange that arise in an intimate relationship.
The double-sided toothbrush forces participants to face each other at a close distance and share what is normally a private, individual activity.
This work was a joint project with Marie Osuaka and inspired by the work of Keetra Dean Dixon.
Olneyville
shizuko
Providence Interception
Most of the time I am in the studio, some of the time I am in the library, but I rarely engage with my broader community. With this one week sprint, I knew I wanted to get outside the classroom and the library. Along with Cara Buzzel, I went through town asking various people to catch a football and state their favorite football team. It was a simple and stupid way to access many different micro-communities. Without a real plan, this design exercise became a lesson in problem solving after gathering design material. The solution was to unite the various folks we met that day and place them on the same team. From over 30 stranger catches, these clips were selected.
Bulan
Worked alongside IDEO designer Elle Luna to bring Bulan from conception to launch in a 3 month sprint. This included traveling to Bali to find artisanal makers to work with and navigate production. I created hand sewn packaging for these 1/100 wearable art pieces.
Tantalum
Olympic
Slow Food for Fast Lives